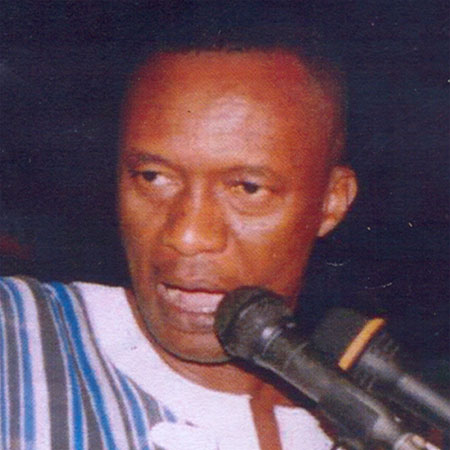 The plaintiffs in the civil suit against the Brikama Area Council and the Kombo Central District Authority will have to wait until 7th May 2009 for their claim to be decided. This is due to the fact that their counsel Lawyer Ousainou Darboe was not in court at the last adjourned date of 7th April 2009
The plaintiffs are Buba Bojang and the late Jereba Mamoi Bojang of Brikama Mansaring-su.
The case had been adjourned earlier on 25th March 2009 when the lawyer for defendants Lamin Jobarteh did not appear in court.
Justice Ngui-Janneh of the Brikama High Court is presiding over the case.
The plaintiffs are claiming against the defendants on his own behalf and on behalf of the family members of the late Jeraba Bojang a declaration that the plaintiff as the representation of the family of Jereba Bojang of Brikama Mansaring-su is the owner and is entitled to possession of a piece of land situated in Brikama and more particularly delineated on the plan house thereto.
The plaintiff is also claiming a declaration that any purported allocation of the said land or part therefore to the first defendant by the second defendant is null and void. They are also claiming damages for trespass.
Also part of the claims by the plaintiff are an injunction restraining the defendant or their servant and agents from trespass on interfering with the said land or disturbing the plaintiff's right of occupation or possession of the said land or doing anything with the land that is inconsistent with the plaintiff's right or title thereto.
Read Other Articles In Article (Archive)