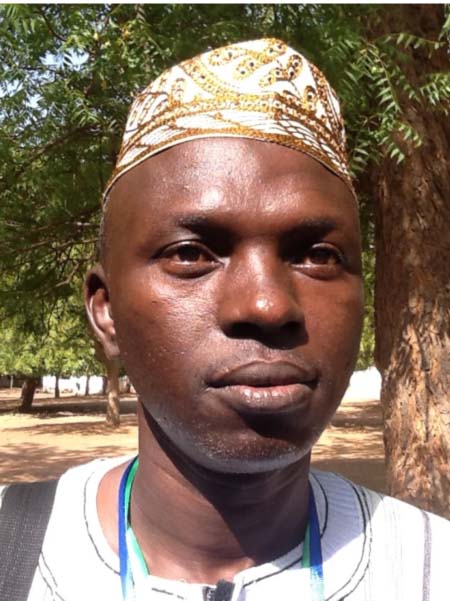 A three-day forum on the second generation of the Gambia National Agricultural Investment Plan (GNAIP 2.0) for farmer organisations recently concluded at a hotel in Kololi.

The forum was organised by the Ministry of Agriculture and coordinated by the Central Project Coordinating Unit (CPCU).
Speaking at the closing ceremony, Alagie Bassi Mboge, president of the National Farmers Platform of The Gambia, said the overall goal of GNAIP is achieving an increased contribution of the agriculture and natural resources (ANR) sector to the national economy.
This is to be achieved by improving productivity through commercialisation and active private sector participation aimed at enhanced growth and poverty reduction.
"Therefore, the development of GNAIP strategic programmes for the second generation is timely and important in the development of the ANR objectives," Mr Mboge said.
"We, as a farmer-based organisation, are aware of the fact that while the government will mainly have a coordinating and supervising function, the GNAIP programmes will be primarily implemented by the private sector stakeholders."
Farmers Platform president said in order to promote effective management and sustainability of production, processing and marketing activities, beneficiaries of GNAIP 2.0 would be supported to organise themselves into groups and register as farmer organisations which will be self-governed and self-financed.
He requested that farmer organisations should be engaged in the sub-committees and working groups so that their case can feature in GNAIP 2.0.
"We assure you of our collaboration and participation during the entire process of the formulation stage," Mr Mboge said.
Coordinator of the Central Project Coordinating Unit (CPCU), Momodou Mbye Jabang, called on all stakeholders to ensure that the new GNAIP is a success.
"We need to work together as it is a national endeavour to put our inputs to make it a vibrant document," he said.
Read Other Articles In Article (Archive)