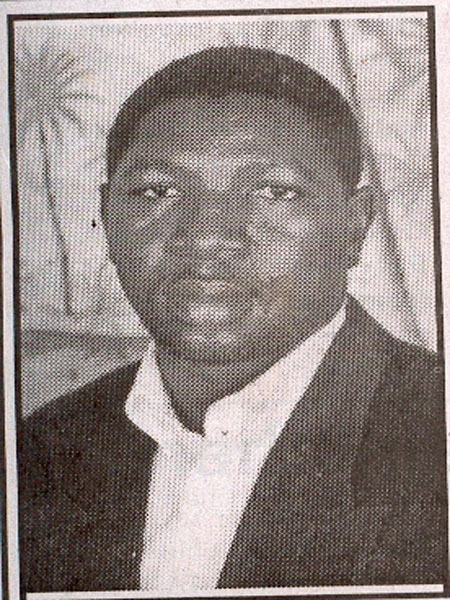 The civil suit filed by the defunct Continent Bank against Baba Jobe and Momodou Suley Jobe, resumed yesterday at the Banjul High Court before Justice Dordzie.
Lawyer Janet Sallah-Njie, Counsel for the plaintiff, defunct Continent Bank, told the court that the matter had been adjourned several times at the instance of the defendants to come up with a proposal for the mode of payment. She said the plaintiff bank is a liquidating bank to recover money from debtors to pay creditors. She objected to the application for an adjournment requested by the 2nd defendant, Baba Jobe's counsel, Lamin LK Mboge.
Lawyer Lamin LK Mboge, earlier applied for an adjournment to enable him consult with the plaintiff counsel regarding the case.
The defunct Continent Bank is claiming from the two defendants Baba Jobe and Momodou Sulay Jobe the sum of D200, 000 being a loan for which Baba Jobe stood as a guarantor for his co-defendant Momodou S. Jobe.
The case was adjourned until 1st April 2009.
Read Other Articles In Article (Archive)