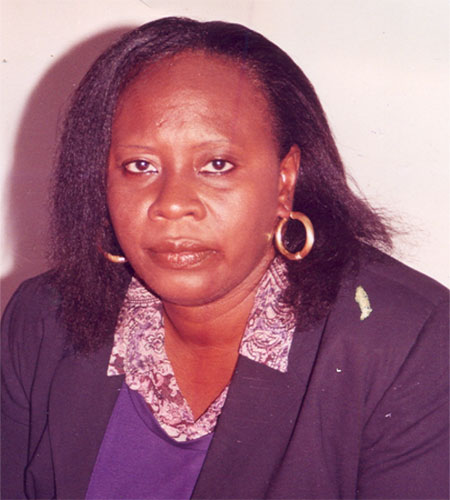 As National Assembly Resumes Sittings Today
The National Assembly of The Gambia will today convene for the second meeting in the 2008 legislative year with bills such as the Arms and Ammunition (Amendment) bill and State Lands Amendment Bill 2008 being on top of the agenda for deliberation during the session.
According to reports from the National Assembly, the legislative body is today expected to deliberate on the report of the Pan African Parliament, report by ECOWAS members, minutes of the National Assembly Authority meeting held earlier this year, before moving on to the State Land Amendment Bill to be presented by the Secretary of State for Local Government, Lands and Religious Affairs.
Reports also have it that National assembly Members will, tomorrow Thursday, deliberate on the Motor Traffic (Amendment) Bill 2008 and the Arms and Ammunition (Ammunition) Bill 2008 to be presented by the Secretary of State for the Interior.
The National Assembly will on Monday, 23rd June 2008 deal with questions for which due notice had been given by honourable members to be answered by various Secretaries of State and then move on to deliberate on the motion for the adjournment debate on Tuesday, 24th June.
It is widely believed that the coming of the State Land Amendment Bill will put an end to the numerous land disputes which have been making news in recent times.
Read Other Articles In Article (Archive)