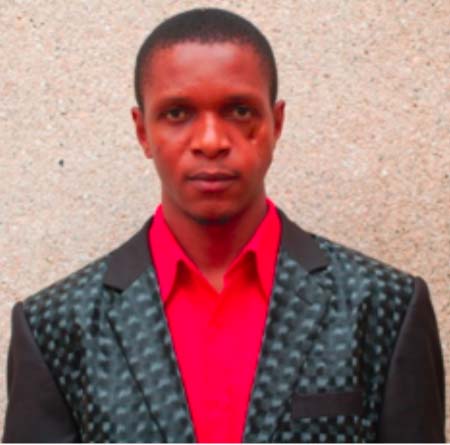 The Gambia branch of Sierra Leone's ruling party, the All People's Congress (APC), has elected a new executive body to run the affairs of the party branch in The Gambia.
The National Advisory Council (NAC), the highest authoritative body which conducted the elections on 29 June 2013 at the Daddy Jobe Comprehensive Senior Secondary School in Kanifing, has declared the whole process free and fair.
Outlining the names of some of the members of the newly elected executive, the party's Secretary General, Alie K. Serry, said: "The secretariat of the All People's Congress party (APC), The Gambia branch, wishes to inform all party supporters and the general public that, following the successful delegate elections of the party's executive, which was conducted on the 29th June 2013 by the National Advisory Council (NAC), the present composition of the executive is as follows:
"Chairman – Ibrahim Koroma; Vice Chairman – Almamy Dumbuya; Secretary General – Alie K. Serry; Assistant Secretary General – Raymond Kanu; Public Relations Officer – Kadijatu Jalloh; Assistant Public Relations Officer – Muhammed Gbaliya Kamara; Organising Secretary – Christiana Kamara; Assistant Organising Secretary - Fatmata Peter; Financial Secretary – Bai U.S. Kamara; Treasurer – Michael Bangura; Social Secretary – Chernor Jalloh; Assistant Social Secretary – Janet Timbo; National Mobilizer – Sulaiman Fofanah; Assistant National Mobilizer – Aminata Bah; Chairlady of Women's Congress - Fatmata T. Kamara; Vice Chairlady – Ramatu Sankoh; Chairman of Youth Congress – Calous Kallon; and Vice Chairman  of Youth Congress – Ibrahim Bangura.
"The Auditors are Abdul Karim Kamara, Haja Dankay Kabia, Pa Musa Koroma and Muhammed Turay, whilst the Advisers are John Koroma and Muhammed A. Bangura."
Furthermore, Mr Serry said: "The secretariat further wishes to inform the public that all correspondence in relation to the party in The Gambia must be directed to the secretary general of the APC Gambia branch."
The secretary general urges all Sierra Leoneans to rally behind His Excellency Dr Ernest Bai Koroma and the All People's Congress for a better Sierra Leone.
He also promises that The Gambia branch will link up with other party branches around the world in order to boost the party's support internationally.
Mr Serry also commended His Excellency President Dr Alhaji Yahya Jammeh and the Gambian people for their support and hospitality to Sierra Leoneans in The Gambia.
Read Other Articles In Article (Archive)