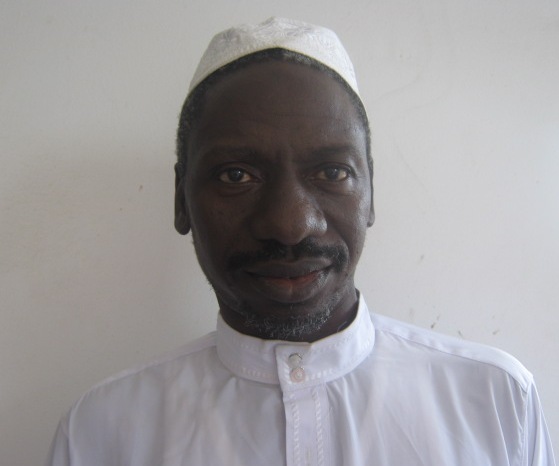 REDRESS MISHAPS IN THE BODIES OF OUR SPORTS – AUDIENCE SOUGHT
I write to deprecate the unfortunate happening in your sector which are almost derailing our gains in the blueprint dossier of our dear revolution as encapsulate in our Vision 2020 giant strides for the development of our youth cohort, which is a key sector dear to the heart of our visionary leader, H.E. Sheikh Professor Dr Yahya A.J.J. Jammeh, President of the Republic of The Gambia, for the records.
Venting my spleen on the issue will be tantamount to exposing all mishaps in the said domain but for the sake of progress there is no need to reminisce all my outbursts on the mishaps but instead chart out the way forward as Gambians and residents alike are aware of my stance in curbing the atrocities in the sector only to be ostracised and made to contribute my quota without rather than within.
In view of the above, I solicit the above from your exalted office to expound on my all-Inclusive Stakeholders Confab to sanitize things in the domain.
No need to belabour the present impasse or fiasco at the APEX bodies, which can surely be solved through this forum.
Hence I elicit your consent to get out of this quagmire.
In anticipation of your consent, I solicit your highest cooperation to exterminate the looming crisis in the sector.   
Read Other Articles In Article (Archive)