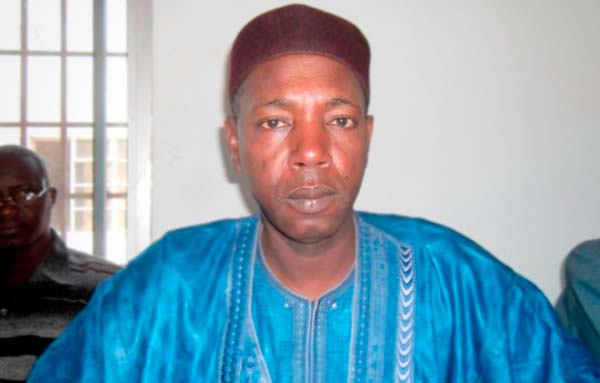 Hamat Bah, leader of the National Reconciliation Party (NRP), has promised that if the NRP assumes power come December 1, 2016, it would end the importation of foreign experts to work for the country.
He said thousands of Gambian experts are in the country without any proper work.
Hamat Bah was speaking recently at the NRP National Convention in Kaur, Central River Region, which thousands of his supporters attended.
He told the gathering that it was time for the Gambian people to have their share of the national cake, and also to enjoy the benefit of the taxes they are paying to government.
An NRP-led government would revitalize The Gambia's economic sector, the agriculture, education and other-related sectors to uplift the lives of Gambians.
"Gambians are grappling with hunger, malnutrition and poor health conditions," Bah told the gathering.
He said: "It is more appropriate to give chance to Gambian experts to make the best use of their talents and knowledge to contribute to The Gambia's development.
"We have a lot of foreign experts in so many sectors in our country who are hired to work for us, who are not better than our Gambian experts, which doesn't tell well of our economy," he added.
"Gambians are sick and tired of the APRC regime, that is currently grappling with financial problems and poor health situation," he told party supporters in Kaur.
On the exportation of timber logs outside of The Gambia, the NRP leader said Gambians are losing millions of dollars with massive destruction of the country's forest cover in this trade.
Containers of timber logs were being exported and each container would pay US$3,000, he said, asking: "Where is that money and who is collecting that money?"
The NRP leader also said a number of containers with sand mined in The Gambia were being exported, but "where is that money?"
Read Other Articles In Article (Archive)