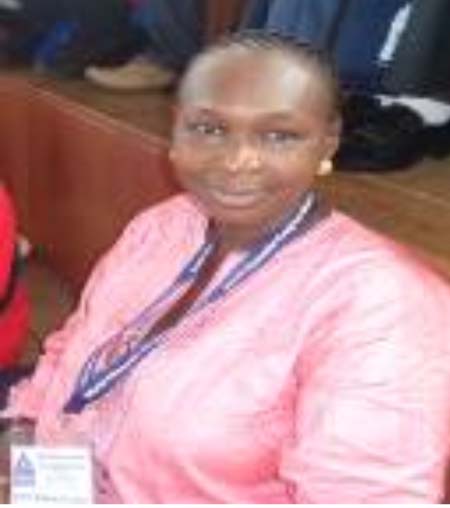 Over a thousand delegates of different beliefs, such as atheists and humanists, from different parts of the world met to promote freedom of thought and expression at the World Humanist Congress (WHC) held in the UK.
The congress promoted tolerance and interaction between human beings without imposition of personal beliefs on others.
The themes of the congress highlighted discourses on the world of science, literature, media  and human rights from different perspectives in the context of 21st Century Enlightenment and the use of new media and technology to promote the rights of individuals.
Amie Bojang-Sissoho, programme coordinator – Information Education and Communication of GAMCOTRAP, was part of the august gathering.
In her contribution from a Women's Rights Organization, she noted that the 2014 World Humanist Congress was an opportunity for networking and sharing experiences.
She said that some of the presentations highlighted the gender dimensions of freedom of expression and speech within different cultural contexts where women and girls are discriminated against and their human rights are abused in the name of culture and tradition. 
Mrs Bojang-Sissoho highlighted the mythical beliefs about witchcraft linked to gender, sexuality and reproductive health rights.
She said in The Gambia, it is mostly women who are traditionally accused of being witches and that when girls who suffer or die because of bleeding caused by Female Genital Mutilation (FGM),  a woman with low economic and social standing in the community is accused.
She also noted how issues of witchcraft and myths are linked to sexual relations when women fail to conceive in their matrimonial homes or have difficulty in child delivery, which are mostly associated with child marriages and effects of FGM.
Read Other Articles In Article (Archive)