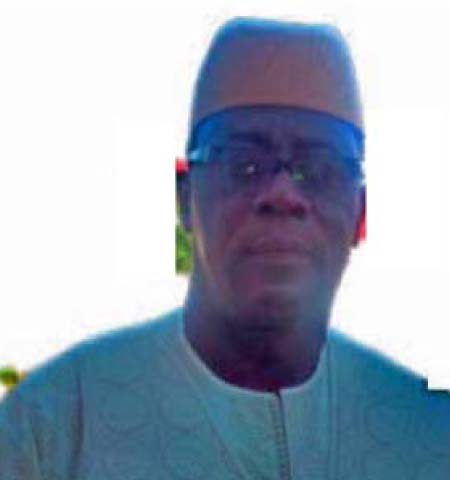 Senegal's Ambassador to The Gambia, Professor Saliou Ndiaye, has expressed gratitude with profound thanks to President Yahya Jammeh for pardoning and setting free 26 Senegalese convicts, among the more than 229 prisoners released by the Gambian leader last week in observance of the 21st anniversary of the July 22nd Revolution.
A communiqué sent yesterday by the Senegalese Embassy in Banjul to The Point, expressed words of gratitude and appreciation from Ambassador Saliou Ndiaye to President Yahya Jammeh, his government and the people of The Gambia:
"The Ambassador of the Republic of Senegal in the Gambia is honoured to express, on behalf of the highest Senegalese Authorities, its sincere thanks to the President of the sister Republic of The Gambia, His Excellency Sheikh Professor Alhaji Dr.Yahya AJJ Jammeh Babili Mansa who indeed, at the occasion of the celebration of the 21st anniversary of the Gambian Revolution, expressed His kindness to free twenty six (26) Senegalese prisoners in The Gambia.
"The High Commissioner welcomes the kindness of His Excellency President Jammeh and assures him that this generous gesture is highly appreciated by the Senegalese Highest Authorities and our people.
"The Ambassador, High Commissioner, seize this opportunity to renew its sincere and perfect consideration to His Excellency Sheikh Professor Alhaji Dr.Yahya AJJ Jammeh Babili Mansa and reiterate the availability and readiness of Senegal to cooperate with the Gambian authorities for a better relationship between our two countries." 
Read Other Articles In Article (Archive)