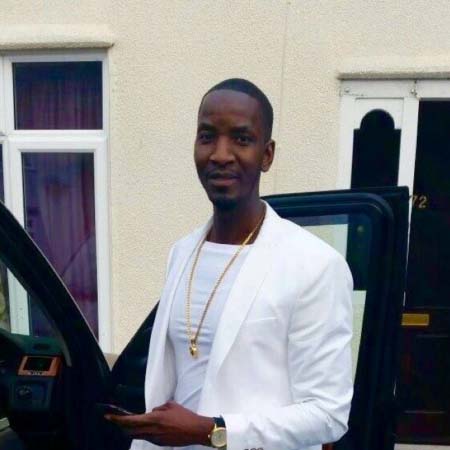 Alkaline, a Jamaican dancehall singer, performed a mega concert in The Gambia on 28 May 2016 at Independence Stadium Bakau.
The Jamaican sensational dancehall star performed on stage joined by Gambia artistes like ENC, A2, Sofia and ST backed by DJ Gfaal, DJ Roxy from UK. Guest DJ's are DJ Big Joe and DJ Spytal.
Sarjo Touray alias SOT, chief executiveBegleen Arts and Entertainment, told journalists at a press conference which was held at Sheraton Hotel, that it "was in line with our aim and objectives, that is, entertaining the Senegambia community both home and abroad."
"Last year we took the Senegalese superstar Pape Diouf and band to play in the UK. This year we are bringing Alkaline to The Gambia. In both these events we included Gambian supporting artistes as well. In the future we may take Gambian artistes abroad when the opportunity arises."
He noted that Begleen Arts and Entertainment is a music promotion and entertainment group, based in London and The Gambia, with the aim of entertaining the Senegambian community. This includes promoting and exposing our art, culture and music to the international stage (Diaspora), also bringing internationally recognized artistes to perform at live concerts in The Gambia.
According to him, 23 year old Alkaline aka the youngest and the boldest, is a dancehall artiste who said his music represents everything that society is afraid of, and society represent everything that he is afraid of.
He is being idolized by most youths in The Gambia, because he started song writing at the age of 14 and, by the age of 16, he was already producing his own record while studying at high school.
The youths and the younger generation can relate to him because they are all of similar age. Because he achieved so much at this young age, it can give the youths hope and aspiration that no matter how young you are, you can be successful.
Since 2013 Alkaline released many chart topping singles. 'Champion Boy', 'Things take time', 'Fleek', 'How it Feel', 'Live life'.
"We at Begleen Arts, we were looking for an artiste that can inspire the young generation and relate to them. We found that Alkaline was the most popular and was in high demand for him to play in The Gambia.
"We have projects on the pipeline both home and abroad. After the Alkaline, Inshallah, we will identify a suitable charity organization and give a donation for a good cause as a way of giving back to the community.
Read Other Articles In Article (Archive)