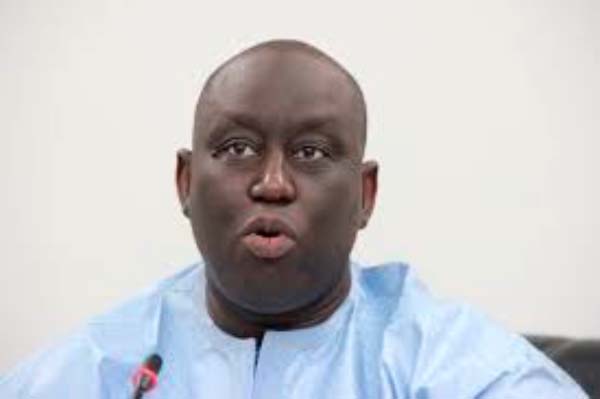 The mayor of the Dakar suburb of Guediayae, Aliou Sall, who is also brother to President Macky Sall, had on Thursday resigned as Administrator of Petro-Tim Senegal, a private petroleum company, according to the online publication, Dakaractu.

According to Dakaractu, after his resignation as Administrator, Petro-Tim offered Aliou Sall another position as Marketing Director for Africa which he has accepted, but on condition that he will not be operating in Senegal.
Recently, there has been so much noise, particularly from the Senegalese opposition regarding the role being played by Petro-Tim in the country's petroleum industry.
Some of them even accused Aliou Sall of using his position as brother of the president to position himself in the petroleum sector, in anticipation of the exploitation of the petrol recently discovered off the coast of Senegal.
They, by extension also accused President Macky Sall of nepotism by giving priority to his relatives to gain unrestricted access to state resources, comparing it to the role that Karim Wade was allowed to play while his father, ex-President Abdoulaye Wade was in power.
As a result of the perceived role that Aliou Sall had been playing in the petroleum sector, the recently-formed opposition coalition; Front Wattu Senegaal, has planned to organize a demonstration in Dakar on Friday to call on the government to come out clean on the contract signed between the government and Petro-Tim Senegal.
Read Other Articles In Article (Archive)