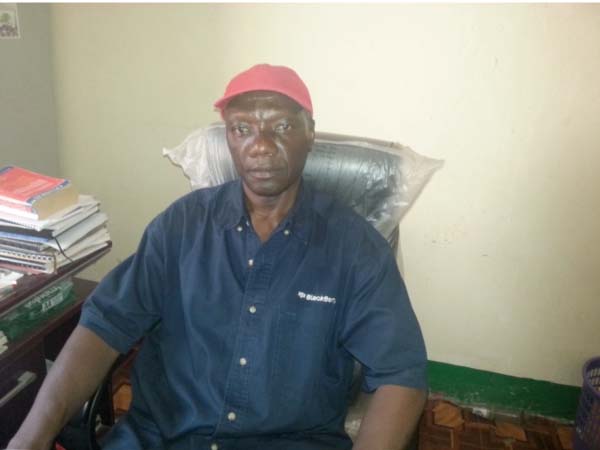 The secretary general of the Association of Farmer Educators and Traders (AFET), Dawda Kujabi, said that the association has "successfully implemented" a project on seed multiplication.

"We had secured a project for seed multiplication activities and it was implemented successfully; eye-catching achievements were registered. The project phased out in December 2015," he said.
Due to the successful implementation of the project, AFET secretariat is now able to continue with sustainable seed multiplication even after the implementation period of the seed project.
Mr Kujabi said this year, four cooperatives that AFET established as part of the seed multiplication project now finance their own operation thanks to the project.
Also, kafos that were part of the project now secure their own seed and fertilisers for distribution among members.
Similarly, a number of cooperatives now have assets value at D500,000 and they have it within the two and half years of the seed multiplication project.
"All these are indication that the project was very successful and we hope to replicate it as part of our future programmes; it is now part of our strategic plan for 2017-2022," he said.
"The seed multiplication project is one of their best and lucrative projects AFET ever implemented."
Mr Kujabi said AFET had implemented a project on beekeeping but that was not sustainable compared to the seed multiplication project.
He lamented that the project was not very successful due to a setback at one of the project sites in North Bank Region where bushfire damaged all hives.
The hives in Niamina are also not functioning simply because they were not colonised.
Seed Bensouda, national president of AFET, said the association partners with others to monitor family farming activities in The Gambia.
He said the purpose of the monitoring is to have better knowledge of where the problem lies and to develop a database for the improvement of farmers' livelihood.
Read Other Articles In Article (Archive)