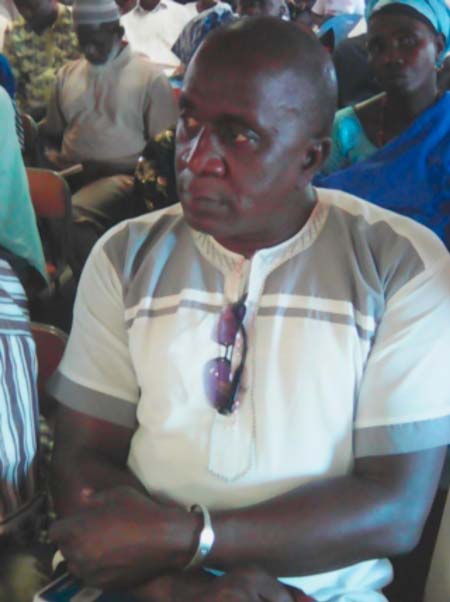 Mam Samba Joof, executive director of Agency for Development of Women and Children (ADWAC), has said ADWAC has gone on over 20 years with steadily progress in its efforts to alleviate poverty and promote food security in the provincial regions of the country.
According to him, the local NGO began operations in NBR with five staff but they now have 75 staff intervening in almost three-fourths of the country through Pasamass in their efforts to alleviate poverty and enhance household food security across communities.
"Our effort at contributing to local, regional and national endeavours is to complement government development efforts to achieve food security and poverty alleviation," he said.
He said that in North Bank Region ADWAC is a household name because the communities cooperate with them for assistance and support in the areas of food security, environmental protection among others.
ADWAC is the first NGO to start pro-type dykes as it has now been adopted by many bilateral organizations in the country.
For instance, North Bank Region Kinteh Kunda and Marong in the past women have to travel 8km to access rice fields because their initial rice fields were taken away by salt intrusion.
During the rice harvesting period ADWAC was able to put up solid structures where they (the women farmers) would stay until harvesting period is over.
He said their challenges include limited resources, whilst "competition is very high".
He however said plans are underway to partner with some institutions including international universities to bridge some of the capacity and financial gaps.
Read Other Articles In Article (Archive)