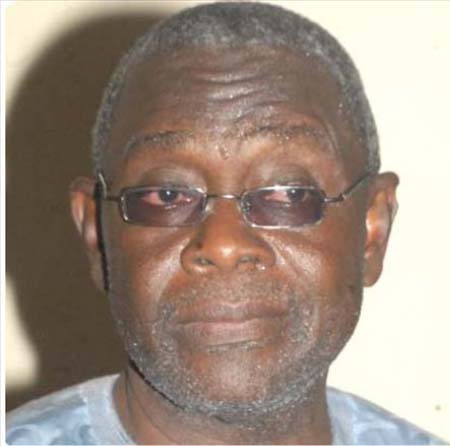 The adoption of briefs in the appeal case of UDP national treasurer Amadou Sanneh was yesterday delayed, before a three-member panel of judges of the Gambia Court of Appeal headed by Justice M'Bai, Justice Sallah Wadda and Justice Bah.
When the case was called, Justice M'Bai said the brief he was served with was dated 15 June 2015.
Justice Wadda asked the deputy director of Public Prosecutions (DDPP), MB Abubakar, when they filed their brief and MB Abubakar said they filed their brief on 24 June 2015.
When Justice Wadda enquired why the brief was dated 15 June 2015, the court then asked the state to go and refill their briefs and the case was stood down.
When the court resumed again, the court said it should be dated 25 June 2015 and not 24 June 2015, because they were asked to rectify it.
DDPP said when they were asked to rectify their brief he thought the date was the only problem.
This is a criminal case and they have to be clear about whatever they do, Justice Wadda pointed out.
The court then said they would have to adjourn the case for the state to regularize their brief, and file it again.
Senior counsel Darboe said the state could go and rectify again so they could continue in the afternoon.
But the court adjourned the case to 29 June 2015.
Read Other Articles In Article (Archive)