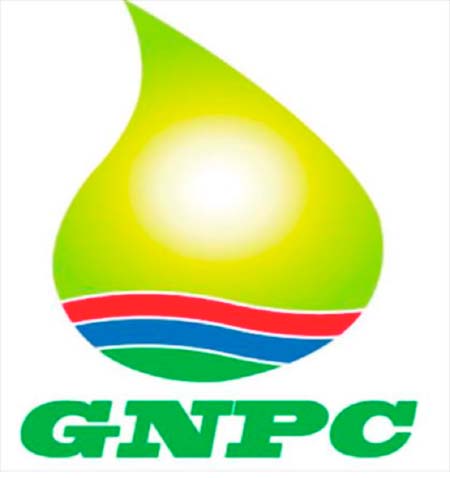 Ten officials in the Gambia National Petroleum Company (GNPC) case yesterday filed bail application before Justice O. Ottaba of the Special Criminal Court Division of the Banjul High Court.

The applicants are Sira Wally Ndow Njai, Momodou O.S. Badjie, Fafa Sanyang, Edrissa Mass Jobe, Muntaga Momodou Sallah, Momodou Taal, Seedy Kanyi, Noah Touray, Louie Moses Mendy and Cherno Marena.
They were charged with conspiracy to commit a felony, neglect of official duty, giving false information to a public servant and economic crime under the Economic Crime Specified Offences Act.
When the matter was called, senior counsel Ida Drammeh alongside A. Samba and R.Y. Mendy, representing Sira Wally Njai, said: "My applicant has serious medical issues. I am applying for her to have access to food and medical attention. She has diabetes, hypertension and other necessities the court may deem fit."
They also made a similar application for Edrissa Jobe.
Lawyers A. Bensouda, H.S. Sabally, R.Y. Mendy, Badou Conteh and Yasin Senghore representing Momodou Taal, also made a similar application for the court to invoke section 37 of the Prisons Act to make an order for the applicant to have access to proper medication and other necessities.
L.S. Camara representing Fafa Sanyang, Seedy Kanyi, and Momodou O.S. Badjie, applied for the applicants to have access to food, family, counsel and proper medication.
Counsel R.Y. Mendy, L.S. Camara and Patrick Mendy, representing Louie Moses Mendy, applied that the applicant be given access to good food from home, as well as access to his family and proper medical attention.
Counsel L. Farage representing Muntaga Momodou Sallah and Noah Touray, made the same submission on their behalf.
All the other accused persons applied for bail and made similar applications to the court.
The state represented by DPP S.H. Barkun, did not object to the applications of the applicants to have access to their families, medication, food and counsel.
The DPP would, however, respond to the bail application during the hearing.
The trial judge, Justice O. Ottaba, ruled that the Director of Prisons should allow the applicants to have access to their family members, lawyers, food and proper medication.
The judge said the DPP was minded to respond to the bail applications.
The matter was adjourned until 21 July 2016, for hearing on the bail application.
Read Other Articles In Article (Archive)