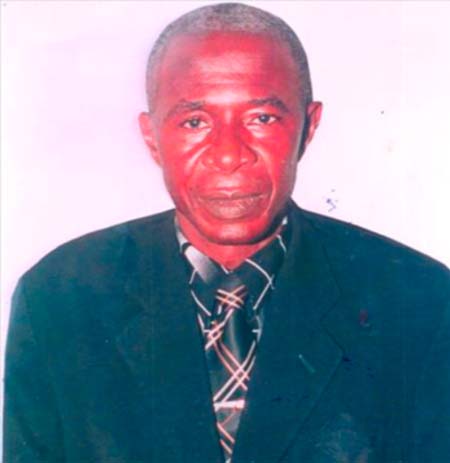 50 years of independence was described as a dream come true by Gambians at the 50th anniversy celebration held at the Independence Stadium in Bakau on Wednesday.
The Gambia gained indepence on 18 February 1965 from British colonial rule.
The Gambia's Golden Jubilee celebration brought togetherthousands of Gambians, andAfrican heads of state and foreign delegates among others.
In an interview with The Point, Kanifing Municipal Council Mayor Yankuba Colley said the anniversary was "a dream come true in the strife to national development."
He urged collaboration of Gambians in the development of the nation, pointing out that no outsider would do it except the Gambians themselves.
The majority leader and National Assembly member for Serrekunda East constituency, Fabakary Tombong Jatta, said within 50 years the nation has achieved a lot in all spheres, particularly during the second Republic.
He recalled that during their time, Gambains went for studies abroad, and that the University of The Gambia is one of the greatest achievements of the government with its scholarship packages.
He added that the country has been able to overcome the difficulties of the colonial legcy, adding that the greatest danger was ignorance.
He said if people are open to enlightenment, education and information, then the door for advancement is opened and to make informed decisions.
Nominated Assembly Member Seedy Nje said in 1994 President Yahya Jammeh promised The Gambia that he would eradicate poverty, hunger and ignorance, among others, and prioritise agriculture, education, infrastructure development and so on.
As The Gambia celebrates 50 years ofnationhood, he said, The Gambia also celebtates 50 years of self-rule, determination, and self-reliance as a nation.
He added that one of the greatest achievents of the government is the University of The Gambia, which continues to graduate highly-trained human resources who could move the nation forward in the areas of agricullture, health, education, among others.
He urged Gambians to rally behind the President.
"The Golden Jubilee means a cross-checking of the British era, as well as to work toward achieving the common objectives as a nation," he said.
He also described the country's Golden Jubilee as a dream come true. 
Read Other Articles In Article (Archive)