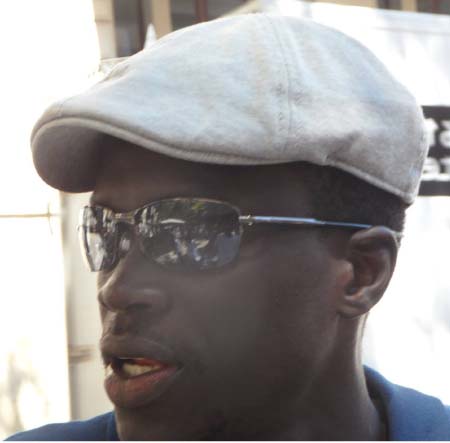 A team of 5 men (3 officials and 2 athletes) from Gambia Swimming & Aquatic Sports Association is expected to leave Banjul today 27 September 2013 to join other nationals for the renowned 26th Edition Dakar-Goree Open Water Swimming Competition 2013 to be held in Dakar, Senegal.
This marathon competition, which attracts over hundreds of participants all over the world, is an annual programme organised by the Senegalese Swimming Federation.
This is the first time The Gambia is taking part in such a very big International Open Water Swimming Competition.
The competition is covering 5 and 7 kilometers, which is in line with the distance standards of the FINA Open Water Competition (5Km, 10Km and 25Km), according to Yorro Njie, Secretary General, Gambia Swimming & Aquatic Sports Association.
Open Water is both the youngest and oldest of FINA's disciplines. In Beijing it will be the fifth sport under the guardianship of the International Swimming Federation to join the Olympic family when the inaugural 10km marathon swim unfolds on August 20, 2014, but the journey actually began in ancient times.
"The aims and objectives of participating in this competition are to help expose our young swimmers in International Open Water Swimming competitions and give chance to the Gambian International Open Water Swimming Referees to officiate in high level international competitions and hone their experience," Mr Njie added.
The team is expected back home on 30 September 2013.
Read Other Articles In Article (Archive)