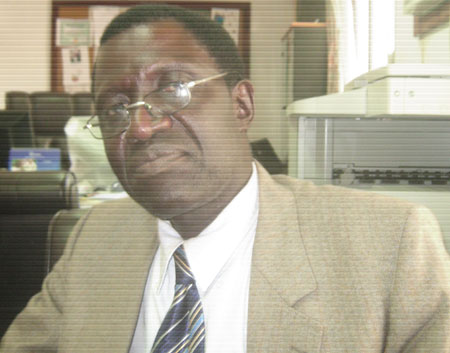 The Gambia government through Ministry of Finance has approved the purchase of four brand new vehicles for the Department of Forestry worth around D2, 800,000.
Revealing this development to this reporter, Abdoulie Sanneh, Director of Forestry said this was approved based upon a request made by the Department.
According to him, the cost of the four vehicles totalled D2, 800,000, while an additional D100,000 is meant for capacity building for newly-graduated and other forestry staff, community forest-based committees and tree seedlings production.
Director Sanneh said the purpose of these vehicles is to enable foresters to take full control and prevent illegal tree-felling, and to improve the forest ecosystem.
He added that bush fire control, prevention and management for pastoral improvement remain a concern.
"Therefore, with these brand new four vehicles, the department of Forestry will be able to crackdown on all forest intruders," he said, while commending the government and President Yahya Jammeh for the timely intervention.
He told this reporter that the coming of the vehicles serves as an opportunity for forestry officials to work closely with the security services to crackdown on all illegal felling of trees and transportation of logs.
"The vehicles will be distributed to the Upper River, Central River and Lower River regions to enhance their service delivery," he said.
Sanneh also revealed that the rehabilitation of Jeloki Forest Station in the Upper River Region will soon be completed, as it is at its final stages.
He further commended the government for its efforts in boosting the Department of Forestry, while assuring all that they will live up to expectations.
Read Other Articles In Article (Archive)