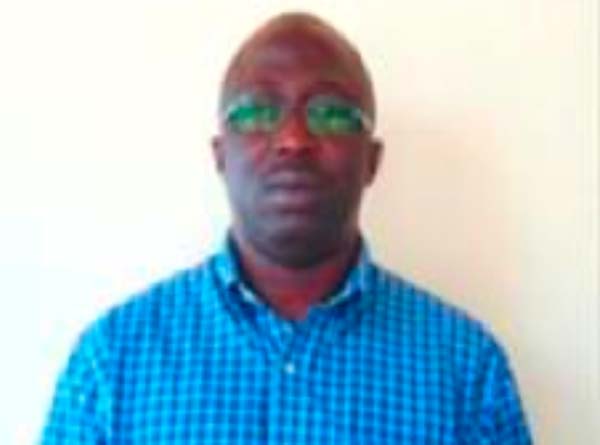 The 2015 basketball league is set to commence on 28th of March 2015 at the Bakau Independence Stadium basketball court, with one female team game and two male team games.The league will be competed for by seven male teams and three female teams.
Banjul has reduced their teams to one called Banjul United, revealed the association's secretary general, Abdoulie M.B. Jallow.
The Gambia Armed Forces is also restructuring its teams for better representation, which was welcomed by the association, he said.
The tournament will be played at the Manneh Sillah Memorial Court in Banjul, Serrekunda West and Brikama, and played on Fridays through the weekends and Thursdays across the slated venues.
Briefing journalists ahead of the league, Jallow also mentioned that the league will feature a knockout competition, as well as a zonal competition, sometime in May.
He said the inclusion of the zonal competition in the tournament, as it showcased a high performance during the NAYCONF. "We will try and form teams so that all zones will compete in the tournament," he added.
The association is calling for sponsors to ensure a successful league competition, he continued, and hoped to reveal the prizes when the tournament begins. Jallow urged teams to be fully prepared for the competition, with discipline and commitment.
"The association will try to organize international games to expose our players. We are not in a position to register in any international competition, because of the way basketball tournaments are structured; and also The Gambia, at this moment, does not have a covered basketball facility".As such tournaments are played both home and away, he pointed out.
He added that there is a possibility for the zone II to have a tournament set up, which hopefully The Gambia would be entered into next year.
The association hopes to build the capacities of officials and coaches through their international body, Jallow went on and commended the media and the US Embassy for their role in the success of the 3 and 3 basketball tournament.
Read Other Articles In Article (Archive)