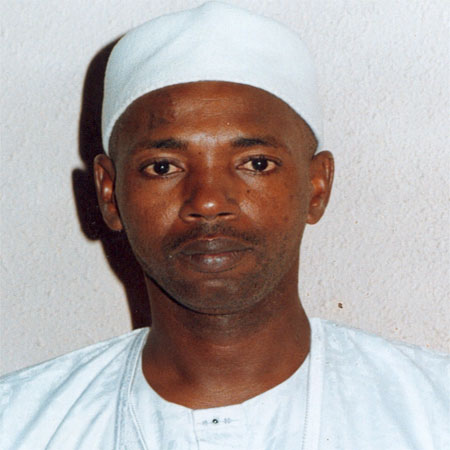 The leader of the opposition National Reconciliation Party (NRP), Hamat Bah, has described the year 2013 as though a peaceful year, but one that failed to produce the desired results all Gambians in the opposition expected, among them a united opposition speaking and acting with one voice.
Bah, who was speaking at a press conference held at the NRP bureau along Kairaba Avenue on Tuesday, said the year 2013 had seen the opposition fail in taking up the challenge to restore democracy, human rights and the rule of law in our dear motherland in unity.
''But as parties registered to operate on democratic principles, we will never be able to do that without engaging in the democratic process and engage the ruling APRC…,'' he stated.
This, he said, was why when its sister opposition parties took the stand of non-participation in elections, the NRP took part to expose the weaknesses of the APRC and the electoral commission to further justify the opposition's struggle for a genuine electoral reform in the country.
However, he noted that such differences in principles does not close his party's doors to future engagement with sister opposition parties, in the interest of the nation.
''For we are not divided, as our politics suggests. With common efforts and a common purpose, with passion and dedication, we can carry on into an uncertain future with a new spirit of patriotism, of service and responsibility, where all of us resolve to pitch in and work harder and look after not only ourselves but each other,'' the NRP leader stated.
According to Bah, NRP's purpose is not only to hold political office, but to work with all patriotic and dedicated Gambians, at home and abroad, to transform our dear nation, fight for justice and opportunities for all.
''The NRP party is resolute, and will work passionately and unrelentingly for the goal of freedom, rule of law, democracy and good governance. We will never despair or feel that the cause of righteousness and justice is doomed. We have realized that while freedom is a gift from God, it must be secured by his people here on earth,'' he opined.
Read Other Articles In Article (Archive)