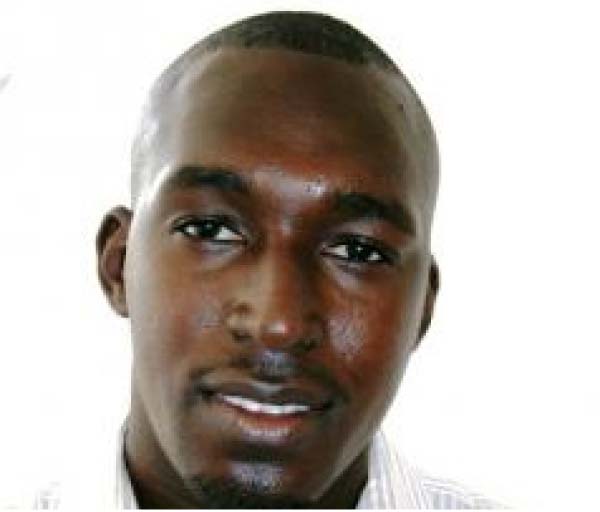 CPJ, the Committee to Protect Journalists, has called on the police to "stop harassing" Sanna Camara.
The CPJ is an independent, nonprofit organization that works to safeguard press freedom worldwide.
On Tuesday July 1st, it issued from Abuja, Nigeria, the following statement:
"Gambian police should stop harassing a journalist over a story highlighting human trafficking in the country, the Committee to Protect Journalists said today.
"Sanna Camara, a journalist with The Standard newspaper, was today summoned to police headquarters in the capital Banjul over a June 27 story entitled: "Police admit 'problems' with human trafficking," Camara told CPJ.
"The story was based on an interview with police spokesman David Kujabi, in reaction to the U.S. State Department's 2014 Trafficking in Persons Report, which cited The Gambia as 'a source and destination country for women and children subjected to forced labor and sex trafficking.'
"In the report, Kujabi admitted that Gambian police face challenges in combatting trafficking, largely due to the unwillingness of victims or their families to aid investigations.
"'Human trafficking is a global problem which the Gambian police cannot solve by harassing journalists who report on it,'" said Sue Valentine, CPJ's Africa programme coordinator, from Cape Town (South Africa).
"'We urge police to stop harassing Sanna Camara, who neither created the problem nor authored the U.S. government report, but merely sought and shared the police perspective.'"
"This is the third time the police have summoned Camara, who was detained overnight on June 27 at a local police station. Police accused Camara of publishing false news, The Standard reported.
"Camara told CPJ that police asked him to report back to their headquarters on Thursday, when he will either be released or formally charged.
"'My situation is increasing becoming a concern for me,' the journalist said".
Read Other Articles In Article (Archive)