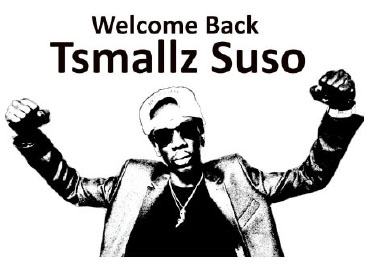 Gambian international musician star T Smallz has arrived in the country ahead of his 15 years music anniversary celebration.
The music sensation, who is a household name in the music business, over the years, released captivating songs that are appealing to music fans.
T Smallz has released 21 track album four months ago, which is in all digital platforms.
In a chat with The Point's Entertainment and Lifestyle recently, T Smallz expressed plans to drop another captivating news album for his ever increasing fans.
"I am coming home for my people as usual and celebrate more than 15 good years doing music. Celebrating my 15 music anniversary is another great achievement for me."
T Smallz will be launching his double album on November 6th at the Independent Stadium in Bakau. The event will also feature top Gambian musicians.
Read Other Articles In Arts and Culture