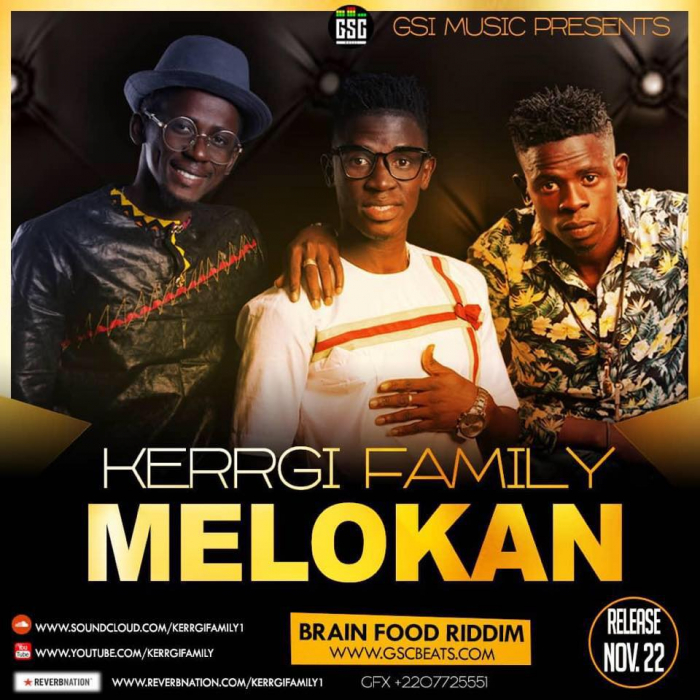 Senegambia's uprising musical group kerrGui Family has drop a new single, and a digital video.
The new single along with the video was released last week in Dakar.
Kerr Gui family is a musical group known in the Gambia and Senegal by their hit songs and videos.
The song was produced by Thiokoss and the video was shot by ZizArt Team Music, and they also won the 'WahSahHalat' Music Award as best afro fusion group of the year.
Alieu Cham, fondly known as Poliman said the song is all about romantic, adding that the song is here to educate people that are in love, so that they can keep remembering each other. They also thanked their fans for supporting the group.
Read Other Articles In Arts and Culture