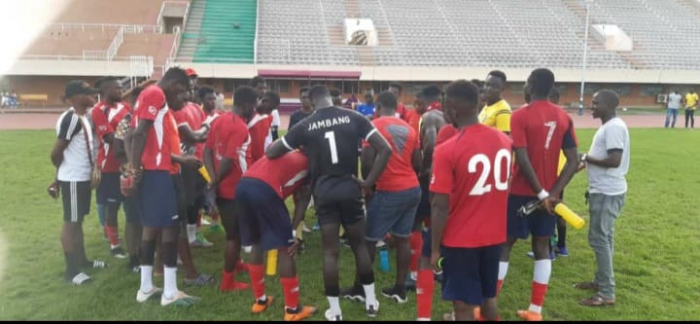 The Academy boys needed a victory against the Wellingara based-club to return to the country's elite league.
Samger netted four goals in the match to snatch a resounding victory over PSV Wellingara to return to the first division league.
PSV Wellingara scored two goals in the game, which eventually proved to be a consolation for them.
The Wellingara based-club remained 9th place on the country's second tier with 36 points after twenty-nine league matches.
Read Other Articles In Sports