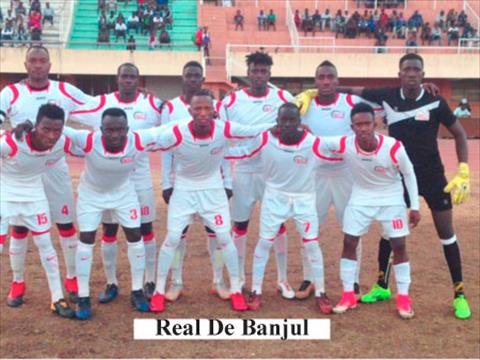 Gambian league clubs are currently on holiday after coronavirus outbreak in the country obstructed the competitions.
Clubs in the first and second division leagues were preparing for their second round of the league campaigns before the outbreak.
Real De Banjul and Latrikunda United were leading first and second division league standings following their exceptional performance in their respective leagues.
The city boys are leading the country's top flight league table with 29 points after fourteen league matches.
The Latrikunda based-club are topping second tier with 27 points in fifteen league outings prior to coronavirus outbreak in The Gambia.
Author: Lamin Darboe
Read Other Articles In Sports