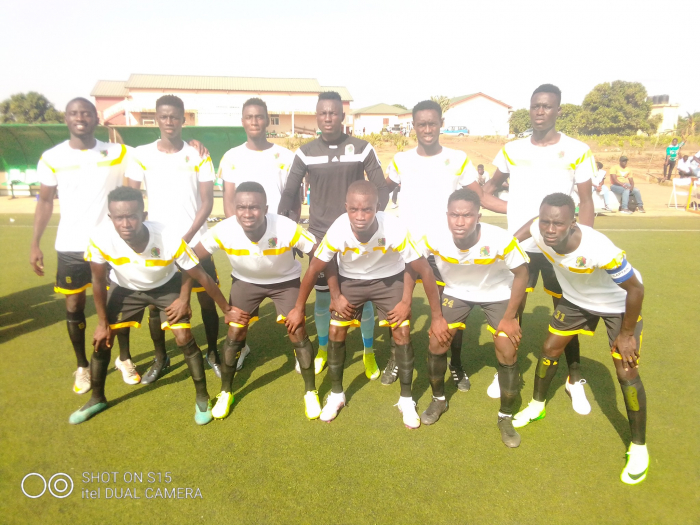 Jam City was pointless before clashing with Latrikunda United, who were also pointless in the country's second tier.
Both sides came for the vital three points to better their status on the second division league table after losing their four opening league matches.
Latrikunda United scored two goals in the match to clutch the significant three points.
Jam City netted one goal in the match, which eventually proved to be a consolation for them.
Latrikunda United now clasped 3 points in five league outings, while Jam City remained pointless in the country's second tier after losing their five opening league matches.
Read Other Articles In Sports