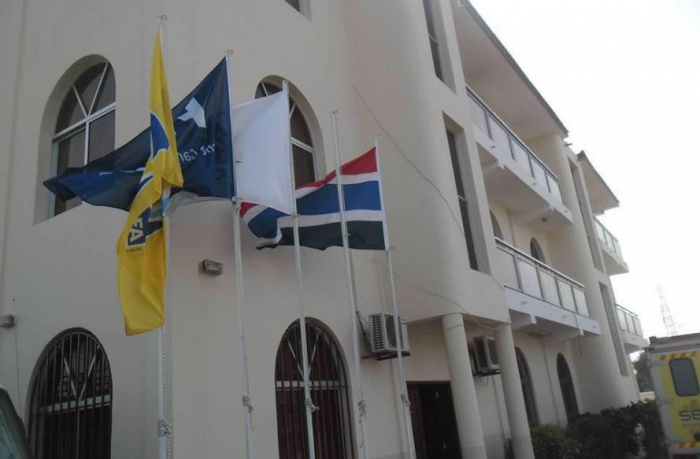 The daylong meeting will bring together first, second league clubs and allies associations to discuss 2019-2020 league season and 2020-2021 league campaign.
The Gambia Football Federation (GFF) will present a report on the activities of the federation during the year under review, draft budget for the coming year and audited financial report of the proceeding year for the approval of the general assembly.
Meanwhile, the GFF declared its 2019-2020 Division One and Two league competitions null and void following the extension of state of public emergency by President Adama Barrow in May 2020 in a bid to curb the spread of coronavirus pandemic in the country.
Read Other Articles In Sports