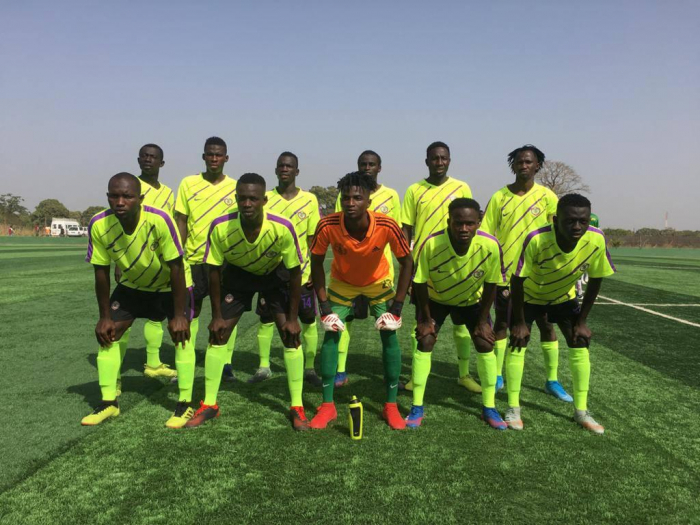 The Brikama based-club previously defeated the Coastal Town boys 1-0 in the first round of the second tier season at the Real De Banjul Football Academy Field at Basori.
Bombada will fray to confound Gunjur United to complete a dual over the Coastal Town boys in the country's second tier to keep their first division league return aspirations alive.
Gunjur United will clash to pip Bombada to clutch the significant points to pile pressure on Samger, Falcons and Jam City in the country's second division league.
The Coastal Town boys are among teams competing for promotion to the first division league next season following their astonishing start to the country's second tier campaign.
Read Other Articles In Sports