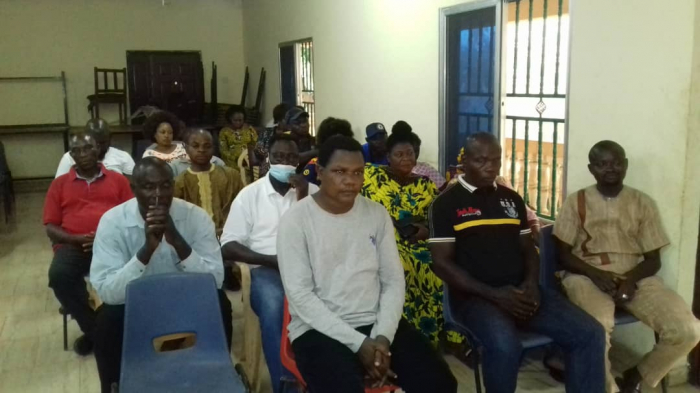 The presentation of the report brought together hundreds of Nigerians at Faji Kunda Agricultural Center.
Speaking to this reporter shortly after presenting the report, Hon. Akeem Abudu, President Concern Nigerians thanked all Nigerian ethic communities in The Gambia for attending the event.
"I did not face too many challenges since I came to office. Instead, we have achieved a lot, among which is recognition by the Nigerian High Commission in Banjul as umbrella body for Nigerians in The Gambia," he said.
He added that their other achievements include facilitating immigration officers from Nigeria to The Gambia and issue new passports to Nigerians whose passports had expired.
He further said that they will also look at issues of permits for their residents, as well as other sectors and areas for the welfare of Nigerians residing in The Gambia.
Read Other Articles In National News