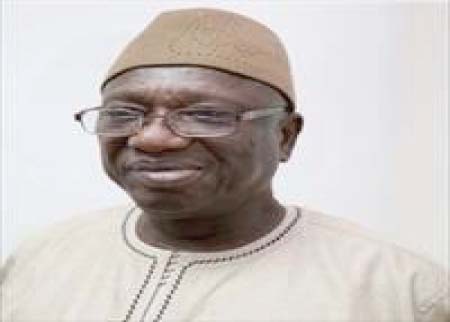 Minister Jobe made these remarks before the committee on Tuesday at the legislative house in Banjul.
He said his ministry is in consultation with the Banjul City Council (BCC) to expand the project to other streets that are not part of the first phase of the project, adding that the project comprises both the drainage and sewage systems across the capital city.
According to him, the full completion of the project will be in May 2022, while informing members that other projects by the government across the country are on a high gear.
Sedia Jatta, the National Assembly Member (NAM) for Wuli West advised the minister to prepare a policy that indicates that any construction of a road or a building across the country is monitored by the Ministry of Works.
Sulayman Saho, the chairman of the committee, challenged the minister and the team to collaborate with the other partners so that their policy can fully by implemented by other institutions that are into road infrastructure development in the country.
Read Other Articles In Headlines