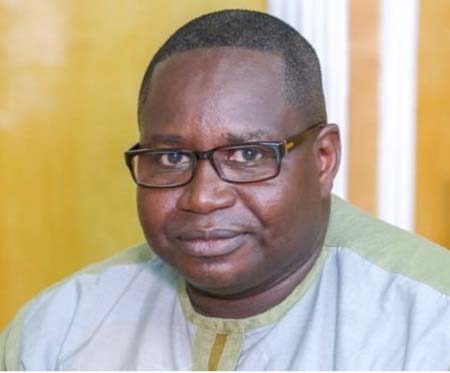 Mr. Sankareh confirmed the information while speaking to West Coast Radio on Tuesday.
The shocking fire outbreak which occurred on Monday, 2 December 2019 reportedly consumed the entire official documents of the ministry and working materials as the building burnt down to ashes.
There were allegations of foul play which the officials of the ministry including Minister James Gomez denied.
However, after months of investigation, the government mouthpiece said the police have completed their investigations and compiled a report which will seek legal advice from the Justice Ministry.
"The report is now submitted for legal advice, meaning it is now in transit to the Ministry of Justice to render legal opinion," Government Spokesperson Ebrima Sankareh told West Coast Radio.
The Ministry of Fisheries and Water Resources is facing numerous unofficial corruption allegations from sections of the general public.
In fact, it is perceived that the fire outbreak might have been orchestrated to save the skins of top officials at the ministry.
Meanwhile, investigations into the ministry's latest scandal involving the Permanent Secretary Dr. Bamba Banja is expected to complete in about four weeks, according to government officials.
Read Other Articles In Headlines