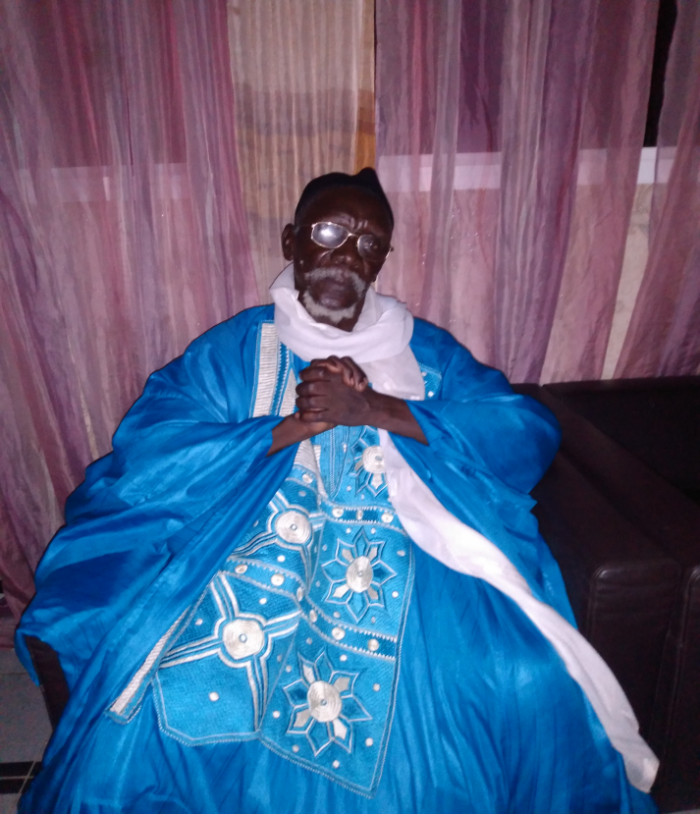 Sheikh Mukhtarr Gassama made these remarks last Friday during a sermon to mark the Muslims feast of Eid Adha locally called Tobaski in Pirang.
Addressing the gathering, Sheikh Mukhtarr Gassama reminded Muslims that it is everyone's responsibility to stand up against matters that have the looming potential to divide people.
"Those who should put-out the fire should not start it. Muslims should stop castigating one another and participate in issues that can unite the country," he said.
The Caliph General also condemns the way some Gambian Muslims publicly speak bad against one another, which he said, should not happen.
"These behaviors are completely against the teachings of the Sharia and the practice of Islam."
The venerable Caliph condemned in the strongest terms acts by some Muslims in the country, saying it is everyone's responsibility to stand for peace and stand against behaviors that can tear the country apart in the name of the Islamic religion.
"Allah has cursed those who criticize and castigate others, as such always leads to hatred and enmity. As religious leaders in the country, our responsibility is to preach peace and advise people. Character assassination is un-Islamic," he stated.
Further on the importance of Eid-ul Adha also known as the feast of sacrifice, Sheikh Gassama appealed to Gambians to maintain love and care towards one another, reminding that people should learn to respect each other.
"Every human being is bound to make mistakes but those mistakes should not be used to castigate them".
Read Other Articles In Headlines