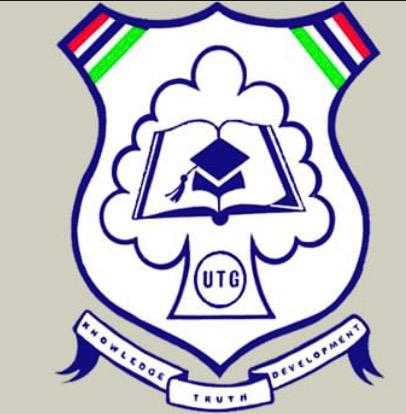 UTG like its sister higher learning institutions have relaxed some of their restrictions after the lifting of the State of Public Emergency by government recently to allow students and other people to have access to the learning institutions.
However, as the surge in the number of Covid-19 cases continues, the higher education ministry deemed it necessary to have the places shut to prevent the spread of the virus and protect staff and students in those institutions.
The closure has been extended to The Gambia College, Gambia Training and Technical Institute GTTI and Management and Development Institute MDI.
An email seen by The Point Newspaper states, "given the dramatic surge in Covid-19 infections, the Ministry of Higher Education, Research, Science and Technology has ordered for the closure of UTG, Gambia College, MDI and GTTI effective immediately."
The surge of Covid-19 cases in The Gambia had been predicted by health experts as people fail to adhere to WHO and Ministry of Health guidelines.
This prediction is gradually coming to pass as the country is running out of means to control the pandemic.
President Adama Barrow is in self-isolation after vice president Dr Isatou Touray tested positive last week.
Recently three other cabinet ministers have also tested positive bringing to 4 the number of cabinet members who have tested positive for Covid-19.
As of Friday 31st July 2020, The Gambia has a total of 498 confirmed cases of Covid-19, 95 new cases and 9 deaths.
Read Other Articles In Headlines