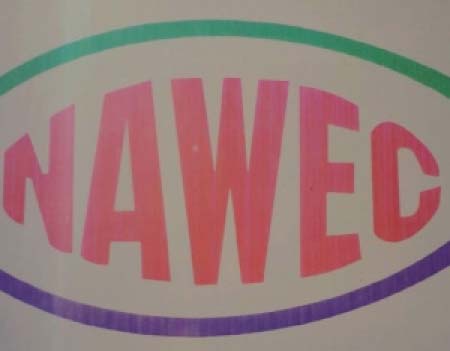 The National Water and Electricity Company (Nawec), collected revenue of D387,792,653 for water in 2019.
This was disclosed by the Public Utilities Regulatory Authority (PURA) on Thursday as deputies of the Public Enterprises Committee (PEC), of the National Assembly scrutinised the reports for approval.
PURA says water losses have been a great concern from 2011 to 2019.
According to PURA, over the years, they have made policy advice and recommendations on various reports including previous annual reports considering where the country is.
They added that NAWEC as an integrated company cannot simultaneously meet the demands of the Gambian population for investment in water, electricity and also switch services.
They also noted that there are major ongoing projects on water to see that urbanisation and also the layout of the urban areas are far from each other which requires very large transmission.
PURA also added that other environmental and development issues in terms of the locations of Westfield and where the urban population is, means that water is needed from longer distances requiring higher costs.
"From the data we have, any business, private or public that closes 35% of its service or product is not going to be sustainable because you cannot operate losing 35% of what you produce," they affirmed.
Read Other Articles In Headlines