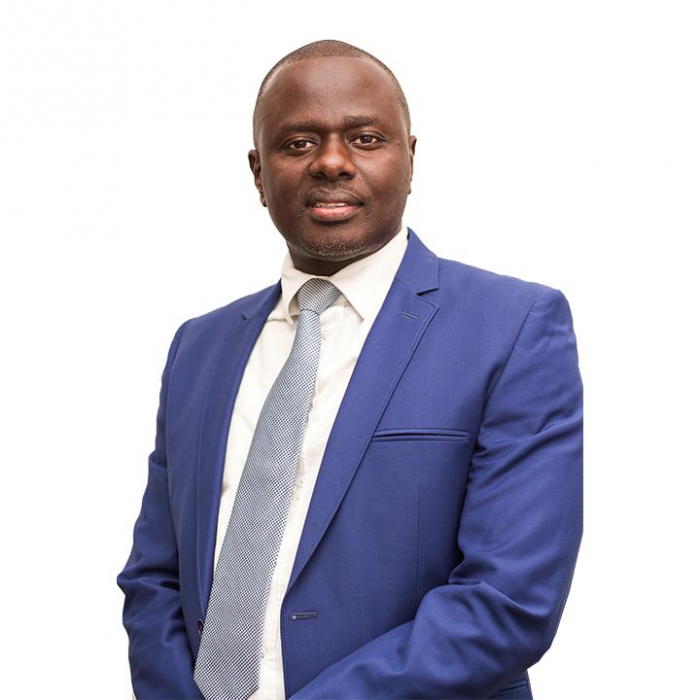 Cherno Marenah brought both discipline and quality to the Attorney Generals Chamber and Justice Department where he served for an impeccable 17 years.
That's nearly two decades of productive work that saw the former solicitor general and legal secretary serve under 10 justice ministers and attorney generals of The Gambia.
Marenah is widely celebrated for rendering tremendous contributions to the development of Ministry of Justice (MOJ) whose core staff he helped to build and mould to replace the large number of expatriate technical teams engaged by development partners to support the country's legal and justice delivery system.
Saturday's farewell reception at the Sir Dawda Kairaba Jawara International Conference Centre was meant to both honour and pay recognition to a man unanimously hailed as hardworking, principled and a much disciplined professional.
Under his stint, lots of development shaping the current transitional justice process took place and he has been credited for being particularly instrumental in setting the foundation for the success of these important legal initiatives.
The incoming Solicitor General (SG), Hussein Thomas, also commended Mr. Marenah for his contribution towards the development of the Justice Ministry.
Various speakers including Supreme Court Judge Awa Bah, current and former staff of MOJ all hailed Mr. Marenah for guiding them during their time at the MOJ.
Mr. Marenah was especially involved in supporting the process of indigenisation and mentoring driven to Gambianise the Justice Department, which now boasts of a large and strongly capacitated cohort of young legal minds who graduated from the University of The Gambia.
The outgoing SG leaves behind a great and shining legacy of diligence that has hugely boosted the legal system and dispensation of Justice in The Gambia.
The reception was graced by Justice Ministry's staff, friends and family of Mr. Marenah among a host of other invited guests.
Mr. Marenah who was visibly pleased with the honour and recognition, thanked his colleagues for the support he received during his time at the Justice Ministry. And in keeping with his dedication to team effort and collaboration, the soft spoken and affable Mr. Marenah attributed his success to the collective community of staff at the Justice Ministry and Attorney General's Chambers.
Read Other Articles In Headlines