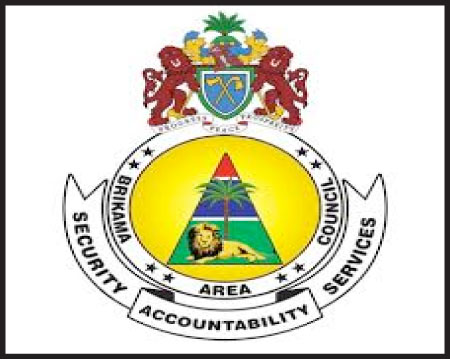 The presentation was held at the council's ground on Wednesday 10 February 2021.
The presentation was meant to give back to tax payers of the region.
The council deems water and electricity as fundamental to life.
Speaking at the presentation, the CEO of BAC, Modou Jonga, highlighted that the intervention in these communities followed a formal request received from the communities and a thorough assessment of the need for these services in the beneficiary communities.
"This support is consistent with strategies, priority and expansion of water and electricity to boost economic and social activities of the council strategies plan 2020 to 2014," he said.
For his part, chairman of the council, Sherifo Sonko, assured his office's selfless commitment in addressing the plight of the communities.
Also speaking was the governor of the West Coast Region, Lamin Sanneh, who commended the council for ploughing back to its communities. He equally advised the beneficiaries to take great care of the project that is surely aimed to change their lives as water is an essential element in human survival.
Read Other Articles In Headlines