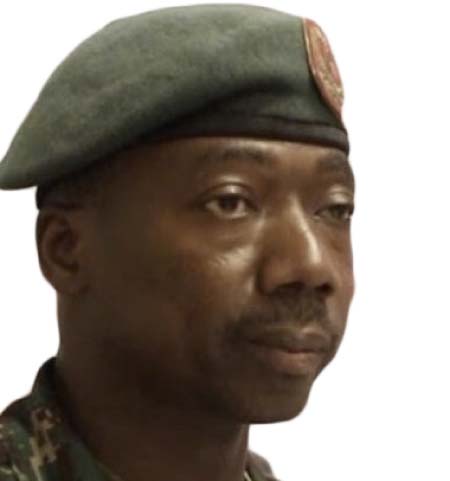 Les Forces Armees Gambiennes ont renvoyes 10 soldats reconnus coupables du delit d'extortion, selon les sources militaires qui ont informe le journal The Point.
Le Porte-Parole des Forces Armees Gambiennes, le Major Lamin K. Sanyang a confirme les faits au journal The Point.
Les 10 soldats, a-t-il ajoute, ont été par consequent juges et renvoyes de l'armee depuis le 6 Avril 2020.
Rappel: Le journal The Point avait rapporte dans un article precedent que 10 soldats arretes en janvier par des elements de l'Unite Anti-Criminelle de la Police pour vol et extortion etaient sur le point d'etre traduits devant la cour martiale.
Un jury constitue par les Forces Armees Gambiennes avait recommande que les 10 sous-officiers apparaissent devant la cour martiale ou qu'ils soient juges et demis de leurs fonctions dans les Forces Armees Gambiennes, a revele une source anonyme au journal The Point le mois dernier.
Read Other Articles In French