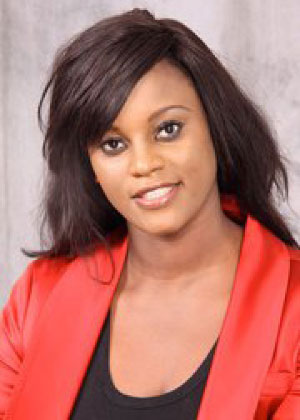 Young People in the Media (YPM), with support from Canadian Fund for Local Initiative, recently ended a three-day capacity building forum for youths on child rights and media ethics at the Tango conference hall in Kanifing.
The training meant to support child participation, centred on the theme 'media literacy a tool for youth empowerment and development.'
Speaking at the opening ceremony, Ms Fatou Camara, board chairperson of YPM, said their association is deeply committed to the course of children and young people.
She noted that YPM has a strong belief that young people have the capacity, potentials and courage to make headway if provided with the necessary support they need.
The YPM chair emphasised the important role the media plays in the society, particularly in enhancing the effective participation of children on issues affecting them.
Ms Camara applauded the media in the country saying members of the fourth estate are "very vigilant" when it comes to reporting issues relating to children.
"The media is the most powerful tool that has the potential of exposing violent issues on the rights of children," she said.
She appealed to the media to continue to advocate for children and give them the opportunity to discover their talents.
Children have dreams and aspirations that need to be fulfilled. She called for more opportunities for them.
She reminded the gathering that the Gambia government has signed and ratified the UN convention on the rights of the child and African Charter respectively.
She said this is a strong commitment on the side of the government.
In his remarks, Lamin Camara, representing the Minister of Information and Communication Infrastructure, said the theme was be fitting.
His ministry is working hard to make available access to information to youth for positive development, he said, adding that the media is useful in disseminating information and awareness.
He said the objective of the YPM is to empower young people to address equality and to promote and protect the well being of children in the society.
He reminded the children and youth of the effects of the social media.
The former president of YPM, Abdou Jatta, read a statement on behalf of Sheik Cham, coordinator for Canadian Fund for Local Initiative.
He also applauded the Fund for their support to the YPM over the years. 
"We as adult owe it to the children to use the power of the mass media to help build a better world to promote and protect the rights of children to speak their mind," he said.
He also commended UNICEF for also supporting the children and youths in the country.
The right to participation and freedom of expression are essential, he noted, saying it is a mark of accomplishment that everyday children are expressing their rights.
Read Other Articles In Article (Archive)