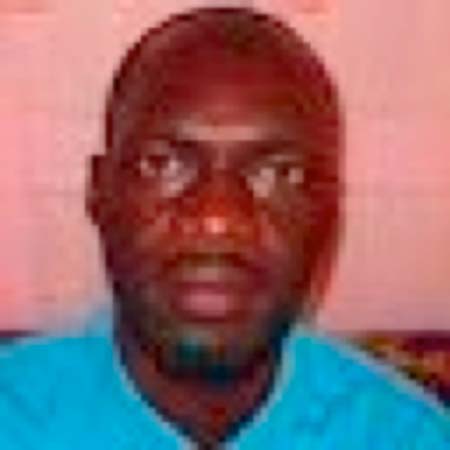 NACOFAG Youth Wing officials recently returned home after attending a five-day sub-regional meeting at the farmer's university in Senegal.

The meeting kicked off from 5 to 9 January 2017, and brought together producers from 14 West African countries affiliated to ROPPA.
ROPPA is a Sub Regional Network of Producers in West Africa, in which The Gambia is represented by NACOFAG.
As part of ROPPA's mandate in building the capacities of its members, the Farmers' University started in 2012, with the objective of bringing farmers from the member countries to learn and share knowledge and experience in the various fields of agriculture; alliance and partnership building at the national and regional level, policy advocacy and lobbying, among others.
The topic for this year's session was 'farmers' training on the current stakes of agricultural development'.
Five delegates from The Gambia attended this year's session namely, Musa F. Sowe – President of NACOFAG, Bakoto Jobe Mboge – President of NACOFAG Women's College, Ebrima Camara – Secretary of NACOFAG Youth College, Amadou Taal – Capacity development trainer for NACOFAG, and Lamin Fayinkeh from NACOFAG.
The recommendations drawn from this year's session centered mainly on committing national governments to develop policies and programmes in consultation with the farmers; increase investment in agriculture; and secure land for women in order to increase production and improve the market value chain for agricultural products.
In this regard, for the Farmers' University, the profiling process has been engaged and pegged to a certain projects.
Indeed, in April 2016 , a working group met in Thies, Senegal, in order to review the comprehensive project (Concept Note) and make suggestions, formulate proposals both on the overall project (or Concept Note) and the constitutional device and educational approach.
President of NACOFAG Youth Winger Musa Sowe, Ebrima Camara, Secretary General, Muhammed Fayinkeh, Bakoto Jobe and Amadou Taal represented The Gambia at the meeting.
It would be recalled that the sixth convention was held in Niamey, Niger, in 2014 which recognized unanimously their relevance, and ROPPA decided that those projects are reviewed for a bigger ownership, and ultimately for their anchoring within the network.
Read Other Articles In Article (Archive)