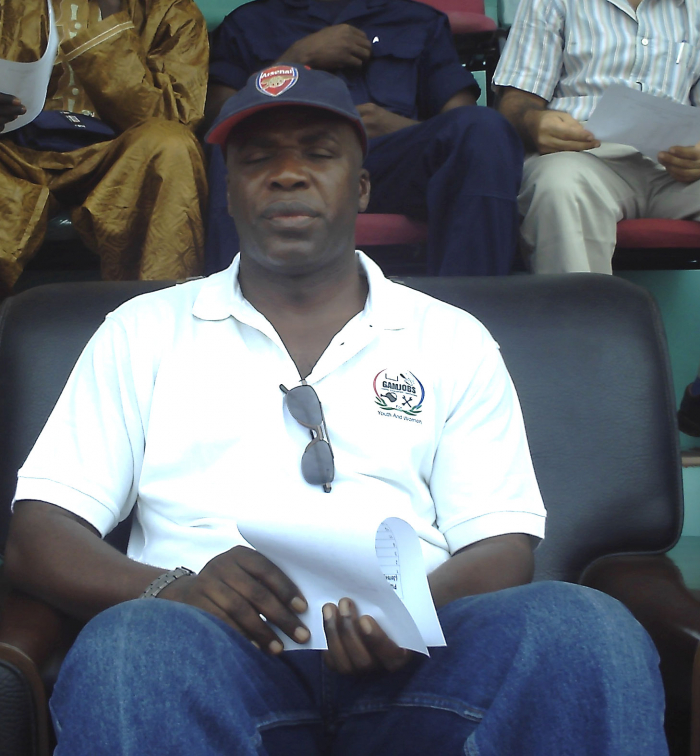 Hon. Sheriff Gomez, Minister of Youth and Sports, recently attended a youth forum in South Korea called the 10th International Youth Fellowship Camp.
The forum, held from 2 to 18 July 2011, was organised by the International Youth Fellowship (IYF), which brought together ministers and deputy ministers of youth from 20 countries in Africa, Asia and America.
The theme of the forum was "Problems of Adolescents in Today's Society" with the aim of revitalizing and straightening the weakling mindset of today's youths around the world.
The forum is prompted by the intention of creating common platform of the ministers in addressing youth problems and inculcating of values for youths worldwide, as various ministers made statements on youth issues.
According to a press release issued by the ministry, The Gambia's youth and sports minister Sheriff M.L. Gomez's speech centered on the theme: "Drug abuse, corruption and youths".
Hon. Gomez challenged his colleagues at the 10th International Youth Fellowship Camp to stand firm and consider it unacceptable the transforming of the youths, the most potent of society, "into drug mules, peddlers and users by unscrupulous and selfish elements in our societies".
The minister was also appointed as adviser to the IYF forum with the intention to deliberate and resolve the problems of the youth by establishing networks with his colleagues and youth of the world.
The appointment came with a plaque of appreciation and certificate of appointment as member of the IYF, which were signed by the chairman of the IYF Advisory Committee, the chairman and founder of the IYF, Pastor Ock Soo Park. The content of the plaque reads:
"In recognition of your contribution and input into the success of the 2011 Minister of Youth World Forum on July 8th 2011, your passion and zeal for the betterment and the welfare of youths all over the world, your participation in the 2011 IYF World Camp Korea from July 3rd through July 15th 2011 in which you have imparted upon the youths wisdom, the proper and healthy mindset, and for the hope and inspiration you have been for the youths of the world."
Hon. Gomez was accompanied by Marchel Mendy, executive secretary of the National Youth Council.
Meanwhile, in his speech at the forum, Minister Gomez said the youth, when properly oriented and inspired, will want to take centre-stage in the crusade as it is their dreams and aspirations to become responsible and useful citizens of the world.
"It is common knowledge that when youths are lured into drug abuse it usurps their energies and lays waste their potentials," he noted.
Corruption, on the other hand, deprives a society of its basic moral tenets and denies society critical resources with which equitable, timely necessary investments and service delivery will have been committed.
Read Other Articles In Article (Archive)