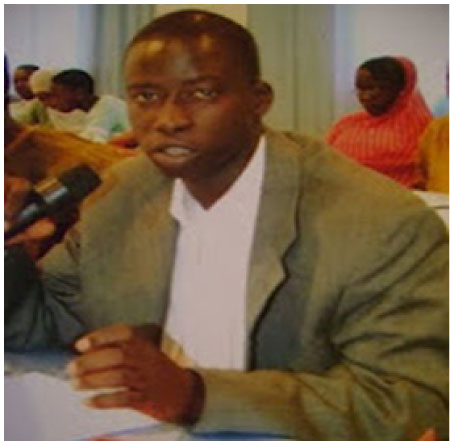 On Sunday 16 September 2012, the Young Journalists Association of The Gambia (YJAG) will mark its fifth anniversary.
According to information gathered by this paper, as part of the celebration, there would be a day-long symposium at the GPU in Fajara.
The theme for this year anniversary is: "Promoting Professionalism Through Capacity Building". This is laced with a number of lectures to be delivered on the day by veteran journalists and experts in the country.
Besides, as dictated by the constitution of the association, the secretary general will give a report of the activities of the association for the past 12 months.
In the same vein, the treasurer will deliver a report on the state of the finances of the association.  
YJAG is calling on all members of the association and aspiring members to attend this important forum.
Diplomats, government officials, media chiefs, YJAG board members and other partners of the association are expected to grace this august occasion.
Meanwhile, YJAG is an independent non-profit making organization legally registered with the Attorney General's Chamber since September 2007.   
YJAG, which has members from both the print and electronic media houses nationwide, is out to promote unity among young journalists in The Gambia, while providing capacity building and press freedom in the country and addressing the welfare of its members.
YJAG has, in recent years, contributed tremendously to the development of the Gambia media industry, especially on capacity building of its members on news reporing, which has greatly enhanced professionalism in the industry.
Read Other Articles In Article (Archive)