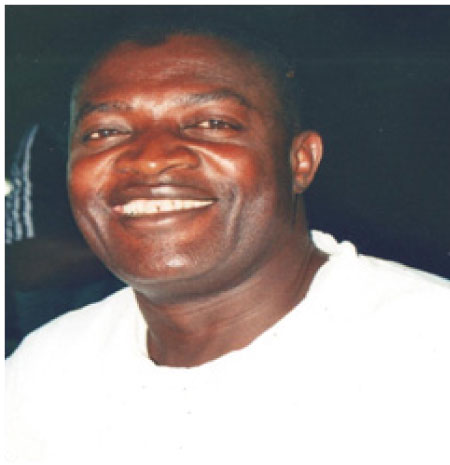 The president of the Manjago Pantufang Society, Ebou Yanka, has reaffirmed his association's commitment to complementing government's effort at national development.
Mr Yanka made the remarks recently in an interview with this reporter in Sinchu Sorrie village in Kombo North during a cleansing exercise.
"We are very much committed to national development and calling for the collective participation of all in our national development," he said.
Mr Yanka said the high level of participation of young people in the exercise speaks volume of their commitment to national development.
"The effective participation of the young is key to our development aspirations as a country," he added, saying without the full participation of our youth in our development process, there will be no meaningful development.
He used the opportunity to challenge the youth and youth associations to be more innovative and to always be at the forefront of the country's development drive.
According to Mr Yanka, the Manjago Pantufang Society was formed ten years ago with more than four thousand members across the country to give support to the association's members and to contribute their quota to national development.
Since its inception, the association has been engaging in a lot of development activities geared towards complementing government's effort, he remarked.
Read Other Articles In Article (Archive)