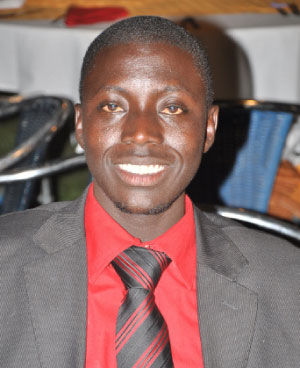 The 2nd biennial congress of the Young Journalists Association of The Gambia (YJAG) has been schedule for 22nd October 2011.
According to a press release issued by the association, the congress will also coincide with the 4th anniversary celebration of the young journalists' body.
Similarly, the release added, the deadline for the settlement of all outstanding dues is 12th October 2011. The release further stated that the rescheduling of the congress came following a decision made at a YJAG executive committee meeting held on 7th September 2011.
"The changes in the dates are meant to give members more time to settle their dues and participate fully in the congress. The constitution of the Young Journalists Association of The Gambia (YJAG) makes it clear that any member in default for even one Dalasi is not qualified to vote or be voted for in any congress. Members are, therefore, urged to settle their dues and regularise their status," the release concluded.
As a constitutional requirement, the current YJAG  executive are expected to step down, after serving the association for two years, and allow a new executive to take charge of the affairs of the association.
Established on 16th September 2007 by young journalists, YJAG aims, among other things, to promote their welfare in the profession, promote freedom of expression, as well as to encourage the aspiring journalists to become full-time journalists.
Read Other Articles In Article (Archive)