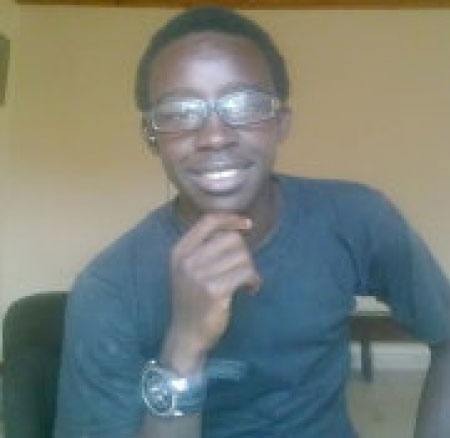 Youth Action Movement (YAM), an advocacy group on sexual and reproductive health issues, on 28 April 2012 embarked on an advocacy programme at Bundung Bahamas in the Kanifing Municipality.
The advocacy programme brought together young people to discuss issues such as teenage pregnancy and drug abuse.
Speaking at the event, Boe Sawo, secretary general of YAM, said YAM is an advocacy group under the Gambia Family Planning (GFPA) New World for Youth programme (NEWFOY).
He said the motive behind the formation of YAM is to address issues affecting young people's sexual and reproductive health and rights.
Meeting the people is part of their programs as a means of communicating in addressing their SRH issues, he noted.
The outreach programme is under the UNFPA-sponsored project, he said, adding that they were very grateful for the support the UNFPA is rendering to youth development.
He also says YAM puts young people into action as "it is the only fastest way to solve issues affecting them in making the future bright as stated in their slogan 'join the action, protect the future'."
Mr. Sawo concluded by saying that during the course of their programme they have seen a massive drop in SRH issues such as teenage pregnancy and other SRH issues compared to the previous years.
YAM is a national organization, which is rapidly expanding its advocacy crusade to every region of the country.
Babucarr Penn, chairperson of KM YAM, said in any advocacy programme if a particular place is identified, before doing anything, they make sure they ask the young people of the area about the Sexual and Reproductive Health (SRH) issues affecting them.
Penn said further that for the fight against teenage pregnancy to be effective, parents have a role to play in ensuring sex education is taught to the young ones at all times.
Gassamanding Njie of youth management committee of NEWFOY, said they use many ways to communicate to the young people, such as organizing lectures at the centre on SRH issues and providing leaflets containing messages on SRH issues for the young people to read. He added that for those that cannot understand such methods they conduct film shows or perform short skits live on stage to communicate to them through actions.
Read Other Articles In Article (Archive)