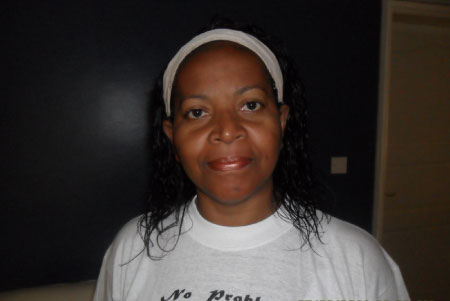 A Venezuelan Dancer Instructor Norma Borges from the Ministry of Culture, the Institute of Cultural Diversity of the Bolivarian Republic of Venezuela, is in the country for a one-month workshop on Afro-Venezuelan Expressions.
The workshop is centred on the development activities that stimulate knowledge acquisition and progress, creativity and production of collective actions and cultural processes present in each place selected from the regions populated by Afro-descendants in Venezuela, especially the Sates of Aragua, Bolivar, Carabobo, Capital districts of Sucre, Guárico, Yaracuy, Miranda, Falcon, Vargas and Zulia.
In these States, African roots are deep-rooted and manifested with a great variety of expressions of the African continent.
The objectives of the workshop is to know the Afro-Venezuelan technical caporal expression characteristics and practice in The Gambia, to distinguish and practise the different movements for every step and combination of each state, to know those expressions that are firmly established from African culture, absorbed by the Venezuelan traditional and popular manifestations and to assess the ancestral knowledge of African culture to know the heritage left by African people and Venezuelan culture represented in different countries of the world.
In an exclusive interview with this reporter at the Venezuelan Embassy in Kololi, Ms Borges said she is in The Gambia to introduce the technical formation of the Venezuelan dance to the Gambian culture.
"I want to teach about African roots into the traditional Venezuelan way as well as transmit the technical expressions of the knowledge the dancers have to acquire during the one-month training," Ms Borges said.
The training will also showcase the cultural African manifestation into the Venezuelan culture as a legacy of our country's history," she added, saying the training will identify the knowledge and technical principles about the different kinds of dances called (Afro-Venezuelan Expressions).
Ms Borges said she already started gym training at Elite Beach Site on 6 May expected to go on till 20 May 2011 and another will commence at the University of The Gambia on 16 May.  
Read Other Articles In Article (Archive)