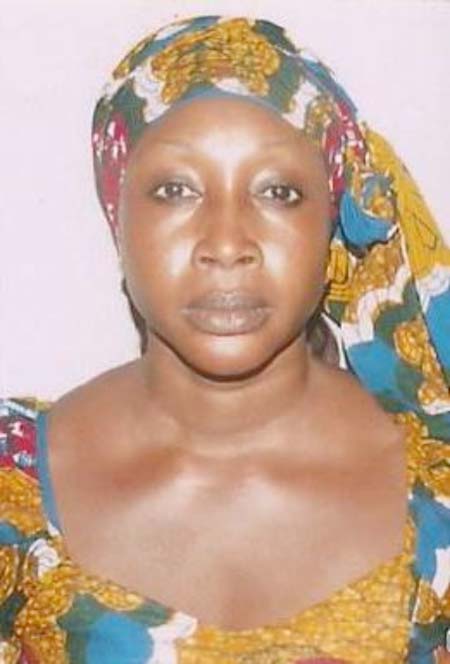 A 36-year-old Binta Jatta of Nema is soliciting support to undergo medical treatment abroad.
The lady has a 13-year history of right ear pain and has been frequenting the ENT unit of the Poly Clinic in Banjul.
According to medical report from the Edward Francis Small Teaching Hospital, the ear pain is associated with intermittat fever headache and whistling sensation at the right ear.
Though the left ear is normal, the right ear was diagnosed with a condition scientifically known as "chronic Ottitis Melia".
Therefore, the hospital recommended an overseas medical treatment for the lady.
"I am seeking assistance to undergo the treatment to repair my eardrum which has a perforation.My family will not be able to bear the cost of sending me outside for such medical treatment," Binta Jatta said. "I have been battling with this problem for over thirteen years now.It has even started to affect my eyes."
Binta is married with three children.She said due to her condition, she stopped selling at the market and now depends solely on her husband who is currently unemployed.
Binta Jatta can be reached on any of the following numbers for assistance:(+220) 7560644 / 9808325 / 2087652/ 9793997.
Read Other Articles In Article (Archive)