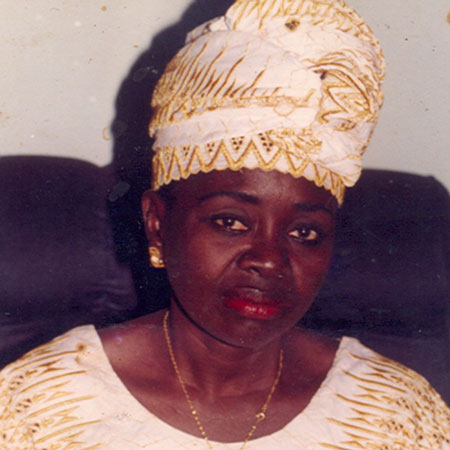 There is no doubt in the mind of Ms. Mbayang Jobe, Headmistress of Advance Nursery and Lower Basic School in London Corner in Region One, that schools should always be a place for development of the human mind and improvement of moral and spiritual discipline for students. She said that without this the main concern of modern education would be meaningless.
Ms Jobe made these remarks last Friday during an exclusive interview with The Point in her offices.
She explained that her school held a two-day staff development workshop recently for her teaching staff in order to prepare them academically for challenges ahead of them in this 2008 to 2009 school academic year.
Headmistress Jobe maintained that the workshop was in line with her institution's belief that teachers' professionalism should be regularly upgraded.
According to her topics like discipline, teacher/student, teacher/teacher, and teacher/ parent relationships were treated during the two-day workshop.
Headmistress Jobe affirmed that since she took over the mantle of leadership at Advance Nursery and LowerBasicSchool in 2005 she has introduced French syllabus from Nursery three to Grade 2 adding that this academic year the syllabus will be extended from Nursery three to Grade 5.
Ms Jobe informed this reporter that she has opened a new computer lab with six standard printers in her school in July this year and made a promise that by the end of next month her school will purchase extra twenty computers. She revealed that her main objective is to take her school to higher heights both academically and morally. She further asserted that it is also part of her plans to operate an Upper Basic School as well as introduce Adult Literacy classes in the near future for dropout students within the Region.
Ms. Jobe used the occasion to thank her staff who she said had been working tirelessly for the past three years by delivering quality education to students.
Read Other Articles In Article (Archive)