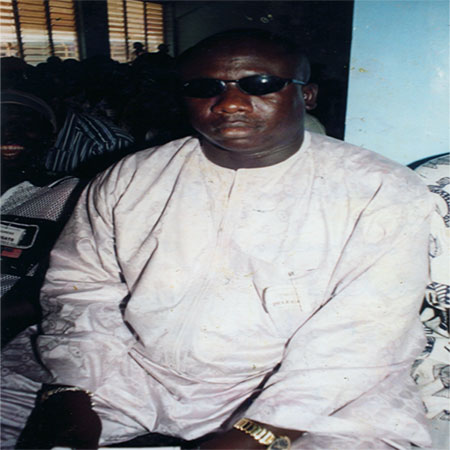 The Gambia Football Association, in collaboration with World Soccer Governing Body, FIFA will on Monday July 20, 2009 organise a week long training course for sport administrators at the Paradise Suite Hotel in Kololi.
The objective of the six (6) day course, jointly organised by FIFA and the Gambia Football Association is to update the club administrators on some of the latest innovations and other pertinent issues related to football.
Abdou Salaam Jammeh, CAF Education Officer at the Gambia Football Association, said among major topics to be extensively discussed at the forum, are administration and organisation of a club, fan clubs, technical development of a club, planning, communication and marketing.
The extensive six-day training programme will feature a diverse range of FIFA and its development activities, types of clubs, statutes, rules and regulations, competitions and general management.
According to the GFA President, Mr. Seedy Buwa Kinteh, "the decision of FlEA to organise the third of such courses in the Gambia in less than 6 months is a clear demonstration of the GFA'S commitment to the holistic development of football in the Gambia". FIFA organised advanced training courses in April and March 2009 for the elite coaches and referees in division one".
The week long training programme will be directed by a renowned FIFA instructor, Mr. Jacques Maile from Mauritius. Mr. Maile will be assisted by Mr. Neil Armstrong Mortagbe from Ghana.
Thirty-five participants drawn from elite league clubs and some staff from the GFA Secretariat are expected to attend the summer training programme.
Mr. Seedy Buwa Kinteh, the President of the Gambia Football Association (GFA) and the Chairman of the National Sports Council are expected to grace the occasion.
Read Other Articles In Article (Archive)