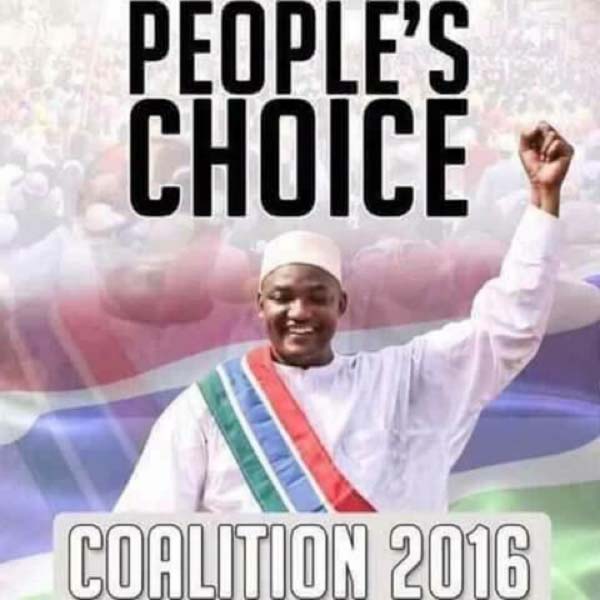 Adama Barrow was born on Friday 11 February 1965 at Mankama Kunda in the Jimara constituency in the Upper River Region, URR.

His mother Haddy Jallow came from the Fulah tribe and his father, Mamadou Barrow, came from the Mandinka tribe.
Adama is a twin, whose twin sister later died.
He is an example of the new Gambia with Mandinka, Fula and Sarahule relatives.
He was brought up in Banjul within the Wollof community at Old Perseverance Street. He was brought up by Alhaji Mousa Njie, who owned the company Mousa Njie and Sons.
Mousa Njie was a Sarahule businessman who brought up Adama Barrow and introduced him to business, when he had completed his studies in Crab Island junior secondary and Muslim High schools.
Mousa Njie, who was from Julangel in URR, died on 1 December 2009, and it was on 1st December 2016 the presidential election Barrow won was held.
Barrow, who owns a real estate company, has continued to do business with people from all walks of life.
The 51-year-old Barrow is married with two wives: the elder wife is Fatou Barrow and the second wife is Sarjo Barrow. He has five children, and his hobbies are football, reading and travelling.
Read Other Articles In Article (Archive)