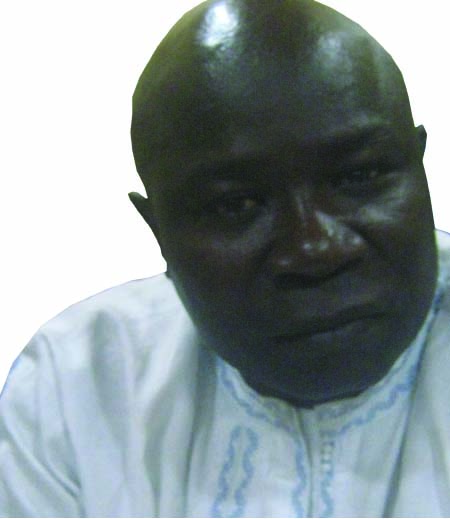 Mayor Yankuba Colley of the Kanifing Municipal Council, who also doubles as the national mobilizer for the ruling APRC party, has said they would henceforth start working on the 2016 general election from now, after losing the Lower Saloum National Assembly seat.
The KMC mayor was speaking during an interview with GRTS, following the outcome of the by-election in Lower Saloum constituency, which was won by the opposition National Reconciliation Party (NRP) candidate, Modou Bamba Gaye.
He told GRTS during the interview that "everybody knows that the APRC is a genuine party", and they would do everything possible to correct the mistake to ensure it does not happen next time.
Mayor Colley added that many of them were on the ground to campaign, but at the end of the day the result was "disappointing".
This was not what they expected from the people of Lower Saloum, he said.
Omar Khan, Governor of Central River Region, also expressed his disappointment with the people of Lower Saloum, saying that the outcome would help them to start working on the ground.
Modou Bamba Gaye, who won the Lower Saloum seat, thanked the people of Lower Saloum, saying he would represent them well at the National Assembly.
As representative of his people, he would write proposals to other organizations to seek funding to develop his area, he added.
Mustapha Carayol, chairman of the Independent Electoral Commission, said the total votes cast in the by-election was 4,382, adding that there were no invalid votes.
He also said the majority of the voters were women and only five percent were men, something he said the IEC would investigate.
Read Other Articles In Article (Archive)